About the Showroom: 


Alluvium of Design offers thier clients a Designer Showroom with all the comforts of home.  Our Showroom displays a variety of signature pieces from large floor-to-ceiling wall units  to small accessory items - all available for purchase off the floor.  The furnishings displayed give the discerning client an opportunity to see the exceptional quality of materials and workmanship as well as ideas on features to add to their own design.





Our Design staff is available to work with you in a comfortable, relaxed setting; offering portfolio albulms as inspiration, an attentive ear and skilled hands to create  distinctive furnishings to grace your home or office.  No job is too large or too small!     
               


          


 It's often been said that while Miguel is  interviewing a client, by the time they finish discussing their project, he has sketched the exact item they had in mind!



About the Shop:



Our Manufacturing Facility features a clean, eco friendly building environment.  We spray only non-flammable solvents and utilize domestic, non-formaldehyde plywood.  Our State certified spray booths offer safety features that provide for exceptional finishes for your furniture.  From Satin finish to High-gloss piano finishes, our craftsman can achieve furnishings that stand the test of time.

We invite all our cleints to visit the Shop before, during and after.  That's to say, take a look at our building techiques before you buy, visit your piece during the production process, inspect after it is completed before delivery. Many of our clients welcome the fact we offer this feature and view it  as a fun part of the process. 



Each furniture piece is hand made, one at a time.  Although this may sound old fashioned, we feel that you deserve to have something that is lovingly hand crafted with care, not slapped together in a hurry or in a production line.  What we create for you will not be seen anywhere else.  Come visit and see for yourself!

      

From Start to Finish . . .

  What You See Is What You Get!



About the Management Staff: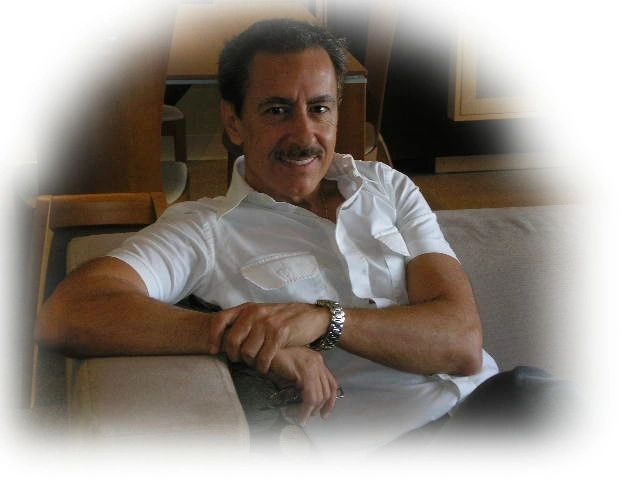 Miguel Torroba


Miguel is  co-owner of Alluvium of Design and our Primary furniture Designer.  With more than 25 years experience, he has designed signature pieces for some of our country's  most prestigious clients.  We refer to him as "our talent".

As a third generation furniture designer, he has carried with him a family tradition of exquisite taste and flair.   Each of his designs are creative and unique but with the client's primary function in mind.   Although his first love is contemporary design, his talent spans all boundaries to design traditional, transitional, asian and eclectic furniture.  Miguel likes to keep his designs most personal, therefore, his renderings and plans are all drawn by hand.  Some clients even frame them  as art after the project is completed! 

As a well respected designer in South Florida since the early 80"s, he and his partner, Charles Hubbard (see below) formed Alluvium of Design in 1995 and incorporated in Dania, Florida 1997.  Since then, Miguel has created incredible designs that have won him an unprecedented four prestigious Design Awards. 



Charles Hubbard


Charles "Chuck" Hubbard is Alluvium's co-owner.  While Miguel is busy designing fabulous pieces,  Chuck is the man that makes it happen.  His expertise in running a manufacturing facility is second to none.  Before taking on this venture 14 years ago, Chuck coordinated and managed hundreds of people setting up new multi-billion retail facilities.   

Born and raised in Orlando, Florida, he brings with him a southern hospitality work ethic that sets him apart from most business persons today.   An ability to collaborate with architects, contractors, and his clients have earned Chuck a well deserved reputation as a true professional.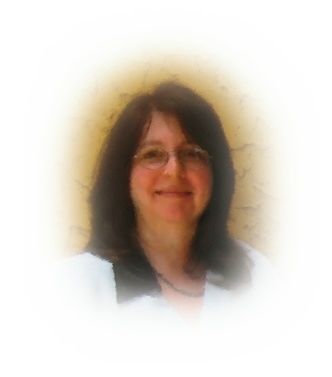 Mary Jo Katz

While the boys are running the Showroom and Shop, Mary Jo is running the office.  With close to 30 years experience in the Interior Design business, she brings to Alluvium a treasure trove of resources and knowledge.

Coming from a long line of artists and builders, Mary Jo has had the pleasure of working with wood since she was just a tyke.  With a degree in Commercial Art , Business Administration and an aptitude for the latest technology, MJ can find any custom product anywhere to add to your custom design.  She'll do whatever she can to ensure that working with us will be a pleasant and gratifying experience.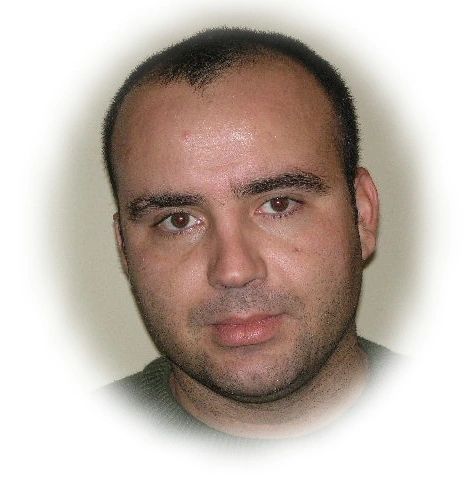 Mateus Elia Foreman - Building Department 

Brazilian born Mateus must have cut his first tooth on a piece of wood, because there is nothing he can't do with it!  A true artist in his own right, Mateus has produced the most incredible pieces of furniture for Alluvium that has far exceeded anyone's expectations since early 2002.  His attention to detail is impeccable and no custom plan is too difficult to build - no matter what Miguel draws!  With his direction and insight, Alluvium's skilled craftsman bring it all together.

Mateus has also been known to sculpt exotic wood into astonishing works of art - so complex that Da Vinci would be proud.  While in our showroom, come check out his masterpieces. 




Omar Dallas - Foreman - Finishing Department

Omar is our soft-spoken gentleman from the Caribbean.  Alluvium has had the pleasure of his talent for nearly eight years.  If we gave him a soggy piece of bread, he could match not only the color, but textural intent and translate it to an incredible hand rubbed wood finish.  One client came in with her favorite D & G leather Handbag  for Omar to match a vanity cabinet.  Need I say that it was beyond perfection?  His staff is eager to please and proficient - guaranteeing a true tour de force every time.