Alluvium of Design,  Inc.
......the possibilities are only limited by your imagination. 

Custom furniture at its finest!  Whether you're re-decorating or re-modeling, we will create exquisite, one-of-a-kind  furniture utilizing your specifications and our expertise.  Our talented design staff and expert craftsmen have the ability to produce home furnishings that will exceed your expectations.


         Why is Alluvium of Design different than anyone else?

Featuring award-winning designer, Miguel Torroba, a third-generation furniture designer; Alluvium has the talent to bring your vision to life!  Specializing in contemporary fine custom  wood furniture, Alluvium's signature designed pieces are as artistic as they are  functional. 

All custom designed casegoods feature precision craftsmanship, premium wood construction and expert installation . 

We Design What Build:  
    Your ideas or ours, giving us complete control over the production process.    
 
We Install What We Build:   
    Who better to install you custom furniture than the Master Crafstman  that     created it?    
 
We Use only the Best Materials:   
    A-1 Domestic 3/4" plywood, Solid Hardwoods of Maple, Cherry and Oak, Exotic Veneers from around the world, premium hardware, European hinges, custom glass and exquisite, hand-applied finishes.  Everything is Top-of-the-Line.  Absolutely NO skimpy, flimsy imported wood, flake or particle board.  EVER!

We Take Pride in our Creations:  
    The Old Fashioned way of doing Business!      
Utilizing these premium materials does not mean your Kitchen, Bath, Office, Entertainment Unit or Bedroom furniture will not be competitively priced.  We understand that you desire the best possible price without sacrificing quality, function and style. 

Alluvium of Design builds furniture to last and with loving care.  Just as if the furniture we build for you was being installed in our own homes (better still, our Mom's!).  We like what we do, the business we're in and the people we interact with.  We want you to enjoy the experience with us!

Check out the "About Us" and "Portfolio" pages  to get aquainted with just a fraction of the fabulous custom furniture we've produced for other satisfied
clients.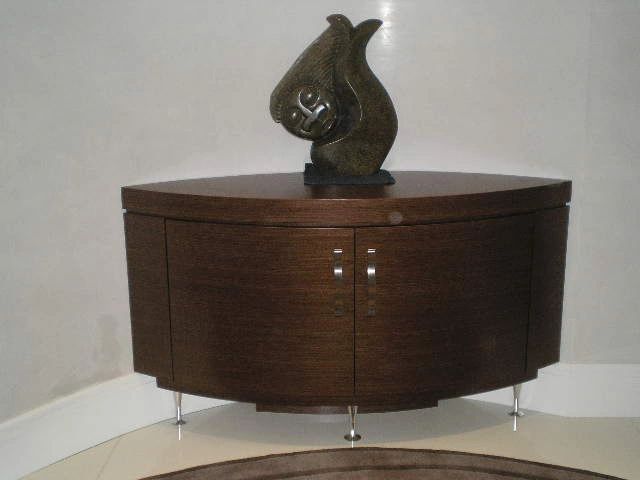 So Tell Us -
 What Can we Create for YOU?